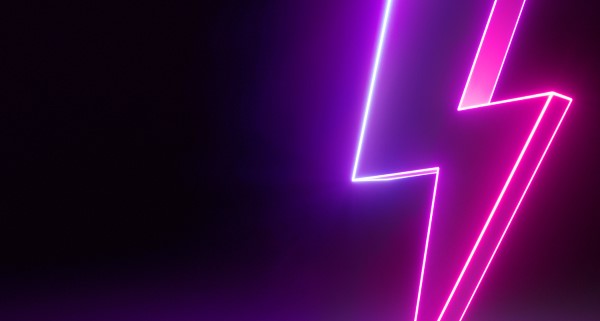 Energia Group's new Digital Engine and Data Factory roles will be open for applications soon and we are seeking talent across IT, data, analytics and digital.
The energy sector is witnessing an unprecedented level of change in response to a global policy drive to decarbonise our planet. Trends such as a cleaner more devolved supply chain, increased customer empowerment with technological innovation and data and digitalisation, are central to this energy transition.
Energia Group is committed to being a leading force for positive change in the energy industry and has undertaken to invest over €3bn in renewable technology and energy infrastructure in the coming years to demonstrate this commitment. Part of that investment will be used to develop and leverage our digital and data platforms to provide solutions that meet our customers' needs now and into the future. Our Data and Analytics plans are therefore key and critical to the organisation's success and to the realisation of our energy transition targets.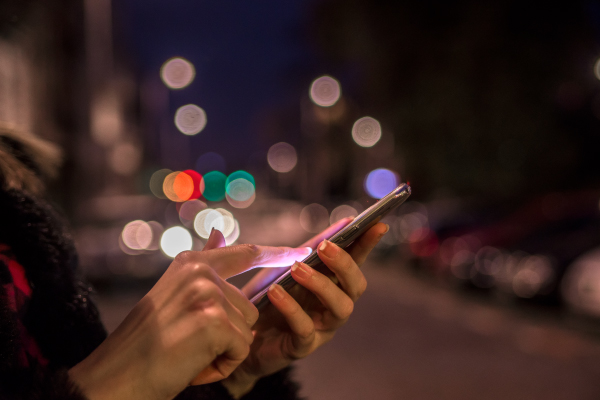 Energia Group will be recruiting actively in a multitude of areas across data science, analytics, digital and IT over the next few months. Our new talent will be integral to Energia Group's data driven AI-era goals where data is available across the business to those who need it, when they need it.
Energia Group works cross functionally - colleagues involved in these upcoming digital focused projects are a mix of Leaders in Customer Value, Digital, Product, Technology, Renewables and Trading. Energia's teams represent a matrix of these skills and more. To name just a few, some roles we will be recruiting for will be Business Analyst, Test Analyst, Senior Data Scientist and more!
Now with almost 850k customers under our two retail brands Energia & Power NI, our customer pools are multi-faceted and sophisticated. As a dynamic business, and we want to learn and leverage from data both strategically and in micro-decisions with immediate impact and individual effect. All for the greater good of the customer and decarbonisation.
Stay tuned to the Energia, Energia Group and Power NI LinkedIn pages for more updates and job announcements coming soon!
#PoweringTalent #EnergiaGroup #PositiveEnergy