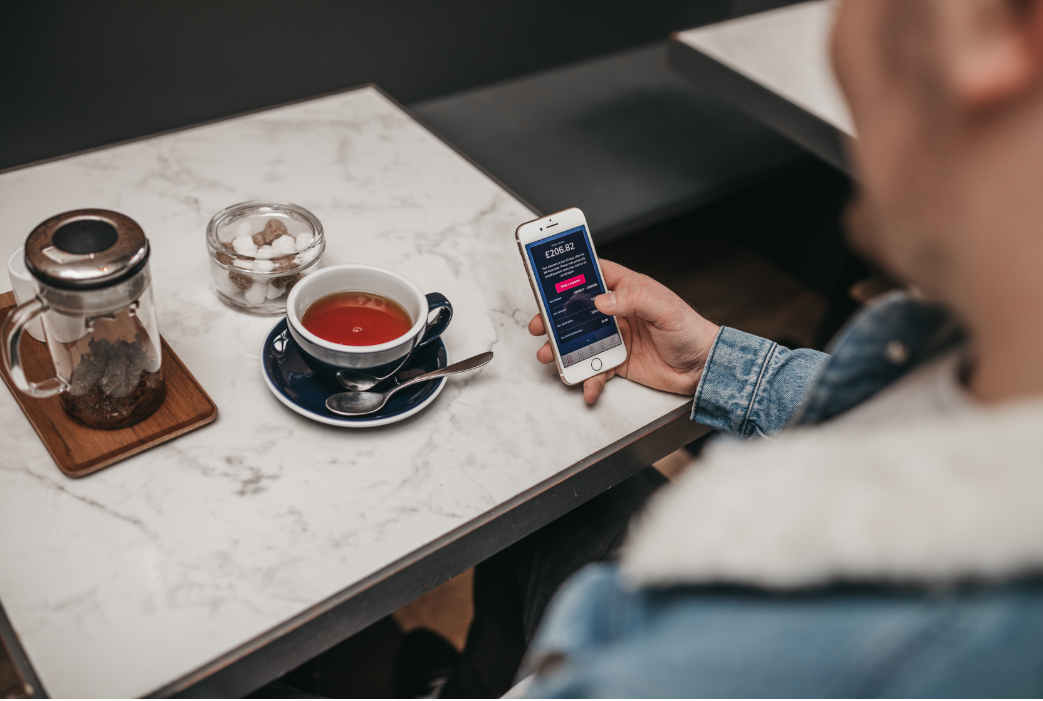 The Power NI and Energia apps are built on a common code base on One Digital Platform – Energia Group's new IT architecture that ensures a smooth roll out and robust delivery of projects like the Energy Online app.
Within the app, Power NI and Energia customers can view correspondence, make payments, view their usage, update their account details, access online help and support, and avail of Power NI Perks or Energia Extra (Power NI and Energia's online customer reward programmes).
Karen Malone, Power NI Digital Product Owner comments on the importance of the latest functionality for their customers "The latest development of our app and online services is another form of technological advancement which provides an efficient and all-inclusive service for both our domestic customers and business owners."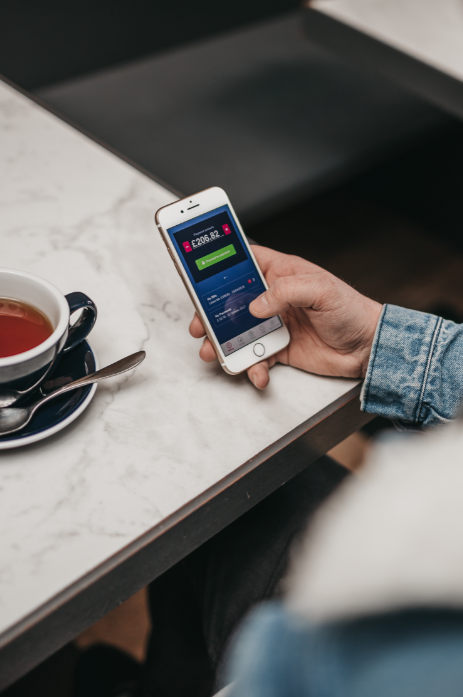 Ross O'Mullane, Energia Digital Manager, adds - "As homes and businesses become more in sync with smart devices, we decided to be one step ahead of our competitors and provide a facility that would benefit our customers by being user friendly and compatible with a range of devices."
Soon, both Power NI and Energia will be introducing new features to the app.
Power NI are planning to integrate their new product, Bluetooth Keypad, with the Energy Online app, which will allow customers to top up their meter straight from the app, removing the need to enter a lengthy top up code. These customers will also benefit from being able to view their usage and receive push notifications to remind them to top up.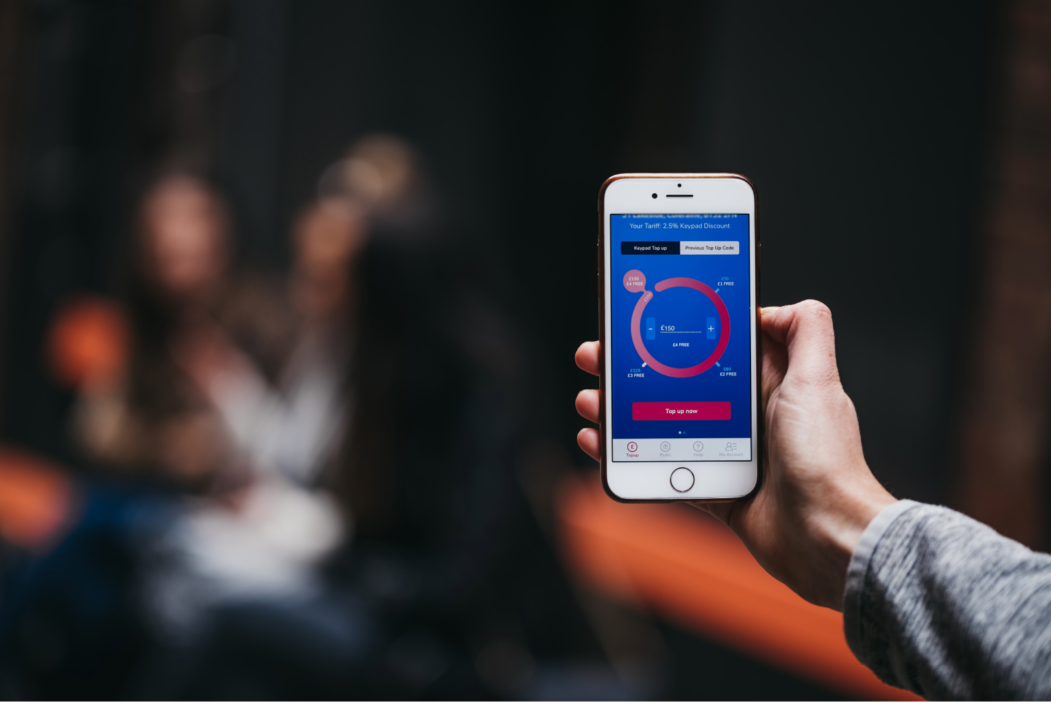 Energia will be integrating other energy saving products to the app, such as the recently launched Smart Home Store which can be synced to smart hubs at home and at work.
The Power NI app is now available to download from Google Play, with plans to release into the Apple Store shortly. The Energia app will be available for customers next year.