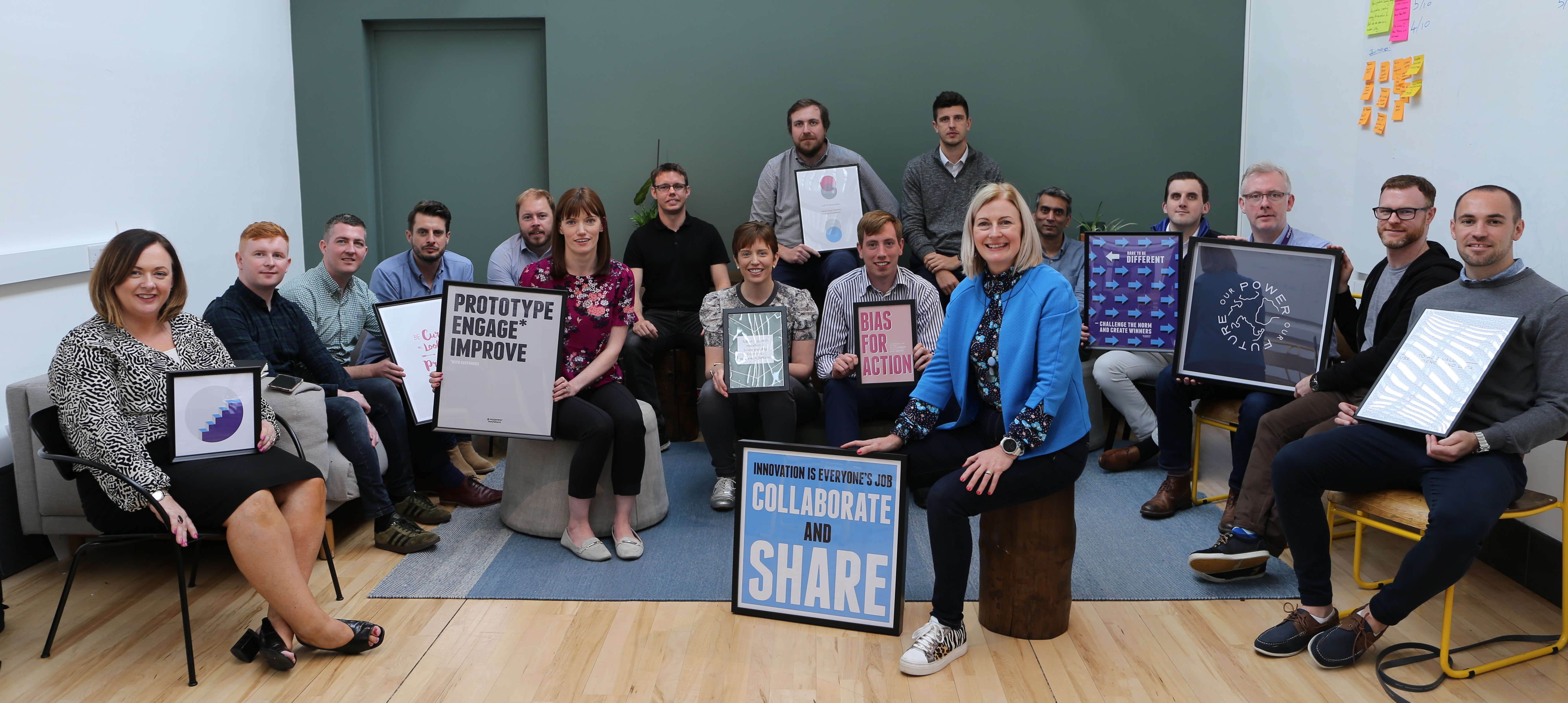 Energia Group encourages employees to participate in its varied Learning and Development Programmes to support their career and personal development plan and help them reach their potential.
We offer a wide variety of bespoke programmes for all levels including: a new manager programme, leadership development programme, future leaders programme and a Learning & Development calendar to meet the development needs of the individual and the Business.
We also support a wide range of professional qualifications and have dedicated internal and external coaches and mentors.