At Energia we pride ourselves on being one of the leading businesses on the island of Ireland. In terms of innovation, business performance and being a great place to work, we strive to be "the archteype of the modern European utility" in the words of our CEO Ian Thom.
So we were delighted to be recognised as "Company Of The Month" by Business & Finance magazine, who announced the award last week on the 2nd of September. Established in 1964, Business & Finance has a proud 55 year history as Ireland's leading business magazine. It remains an institution in Irish business and over the decades, some of Ireland's most influential business leaders and outstanding corporations have been recognised by Business & Finance award programmes.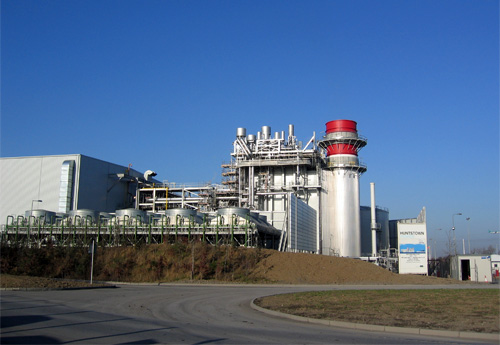 The award is particular recognition for our recently announced 'Positive Energy' programme, which will see a major investment in renewable generation and the creation of over 200 jobs within the Energia Group itself and up to 5,000 construction jobs over the course of the programme.
Commenting on the programme, Ian Thom said ""We are laying the groundwork for the future in terms of renewables, the investment is the culmination of a lot of work that we have been doing. 'Positive Energy' is in line with the Government's commitment to increase the amount of electricity generated from renewable sources from 30% now, to 70% by 2030."
In total, the investment will add up to 1.5 gigawatts of renewable energy to the grid over the 5 year programme, a contribution that will go a long way towards meeting Ireland's energy requirements and – even more importantly – our climate change reduction targets.
Throughout the project Energia Group will continue to invest in ensuring we remain a great place to work. "We pride ourselves on attracting talent" Thom commented to Business & Finance "not only with the amazing things we are doing but also as an exemplary employer. The culture of the company is important; it is a great place to work. The way in which we invest in talent is both focused and flexible. That's how to really make the most of people and talent".