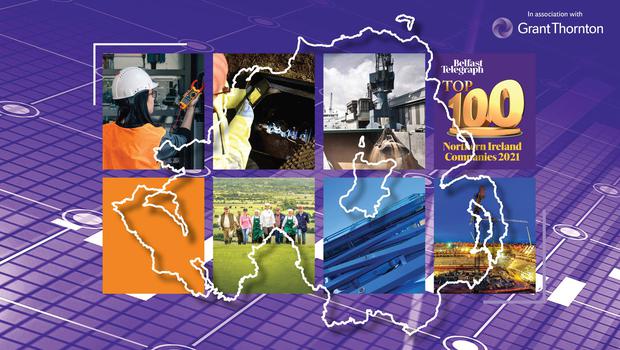 Officical release - www.belfasttelegraph.co.uk/business/top-100-companies/
Announced just last week, the Belfast Telegraph in association with Grant Thornton published its list of Top 100 companies in Northern Ireland, with Energia Group ranked as no. 6, with NIE Networks ranked as no. 1.
The publication is a must-read guide to Northern Ireland's most profitable companies.
Belfast Telegraph Business Editor Margaret Canning:
The Top 100 reflects the resilience of biggest and best companies.
Economist John Simpson compiled the Top 100 using the latest-available accounts for companies registered in Northern Ireland. For 84 of the 100, the accounts cover some, if not all, of 2020 and therefore reflect the impact of the pandemic.
Energia Group is working to continue making progress on its Positive Energy investment programme, focussed on renewable energy projects.
Energia Group did comment and clarify that Energia Group NI Holdings' results are not representative of the entirety of its operations in Northern Ireland, including Power NI.
Energia Group NI is categorised in the Engineering sector.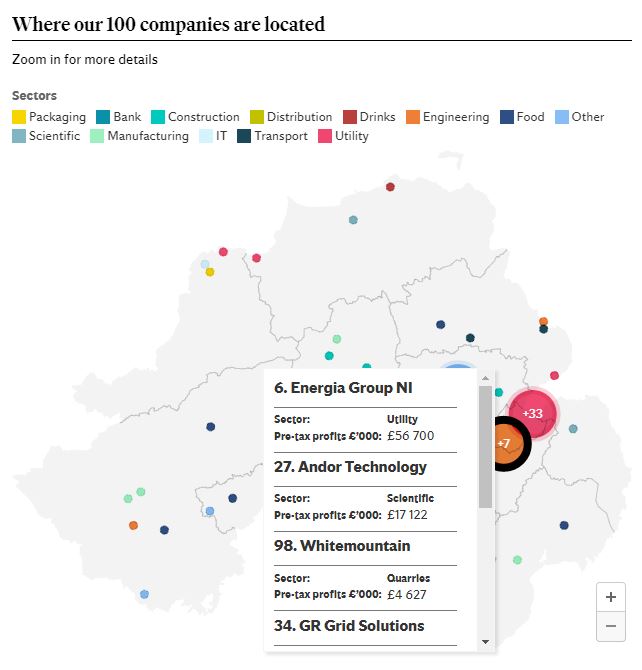 Subscribe to the Belfast Telegraph to find out more about the Top 100 Companies featured in the publication.
>>> www.belfasttelegraph.co.uk/business/top-100-companies/
#PositiveEnergy #RenewableEnergy