Energia are excited to launch the Greener Future Gaming app for children!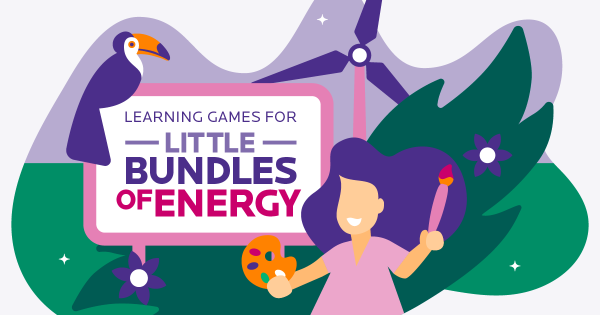 This fun and educational game provides learning games for children to help keep them entertained whilst spending extra time at home. The game includes quizzes on climate change and energy awareness together with a creative poster challenge for the chance to win monthly Art & Hobby vouchers! The game is free and a great family activity. It's suitable for children 5+ with basic to intermediate reading skills. A guardian may be required with reading some of the questions. Find out more and download here >>> https://www.energia.ie/greener-future-game – You must be on a mobile to download the game.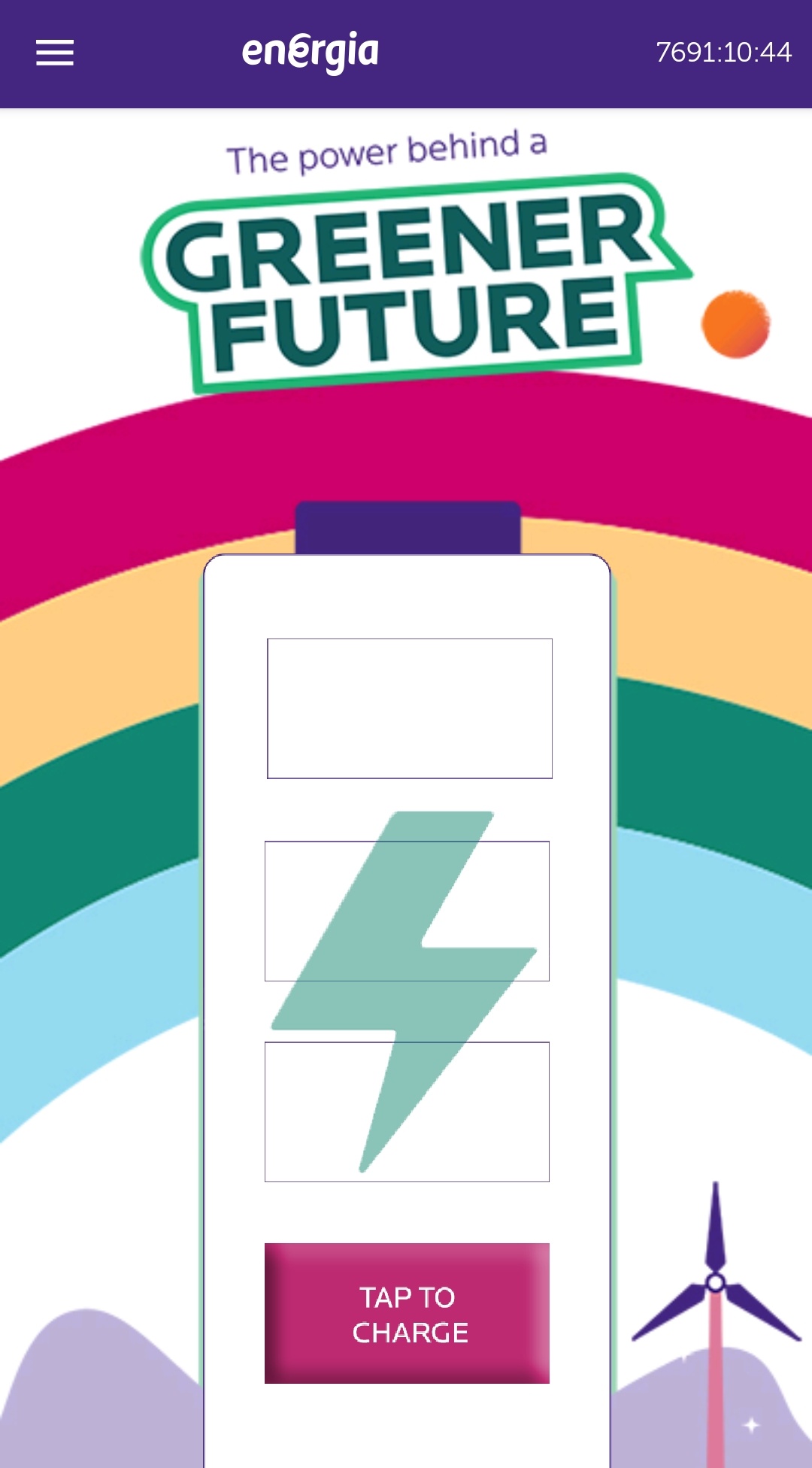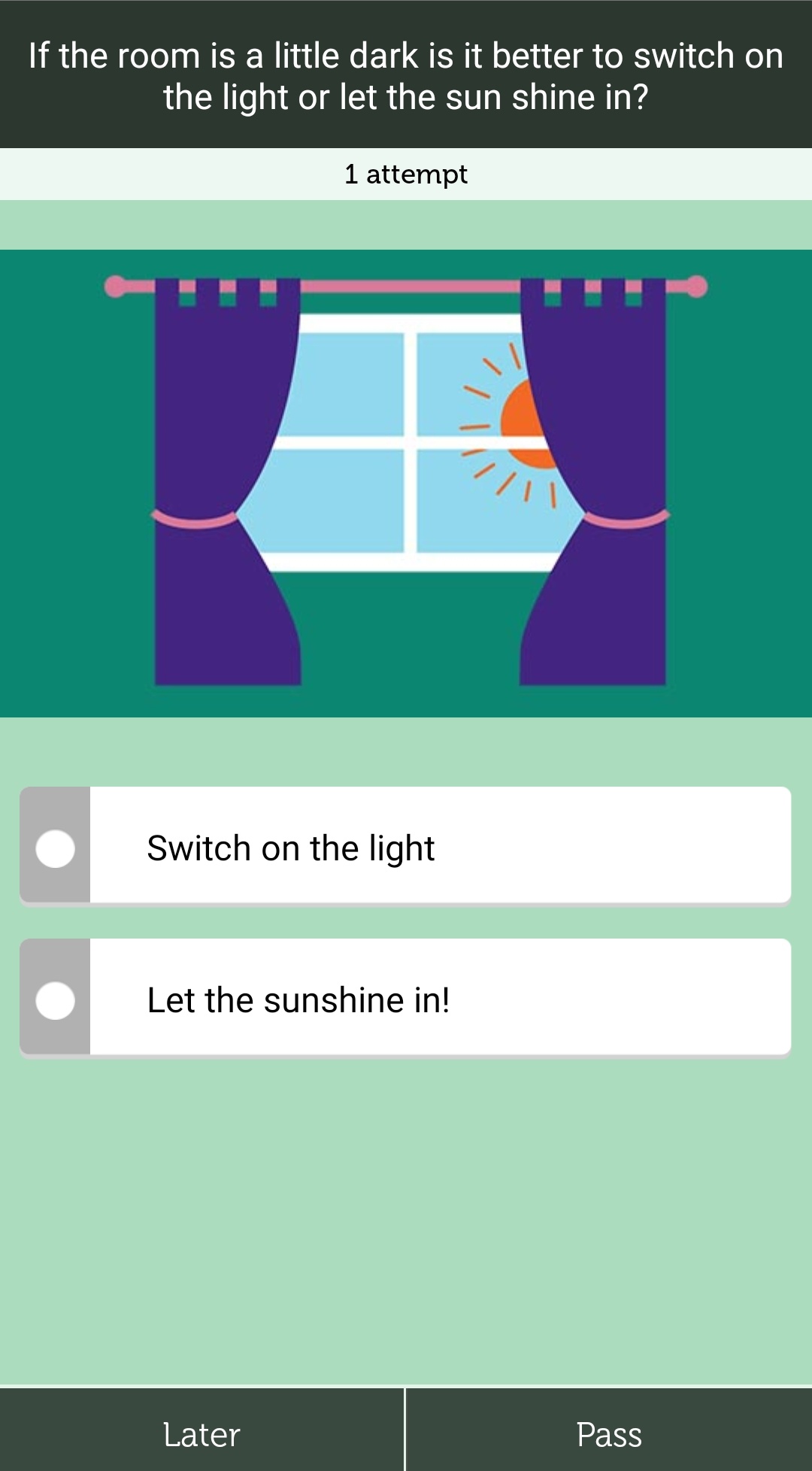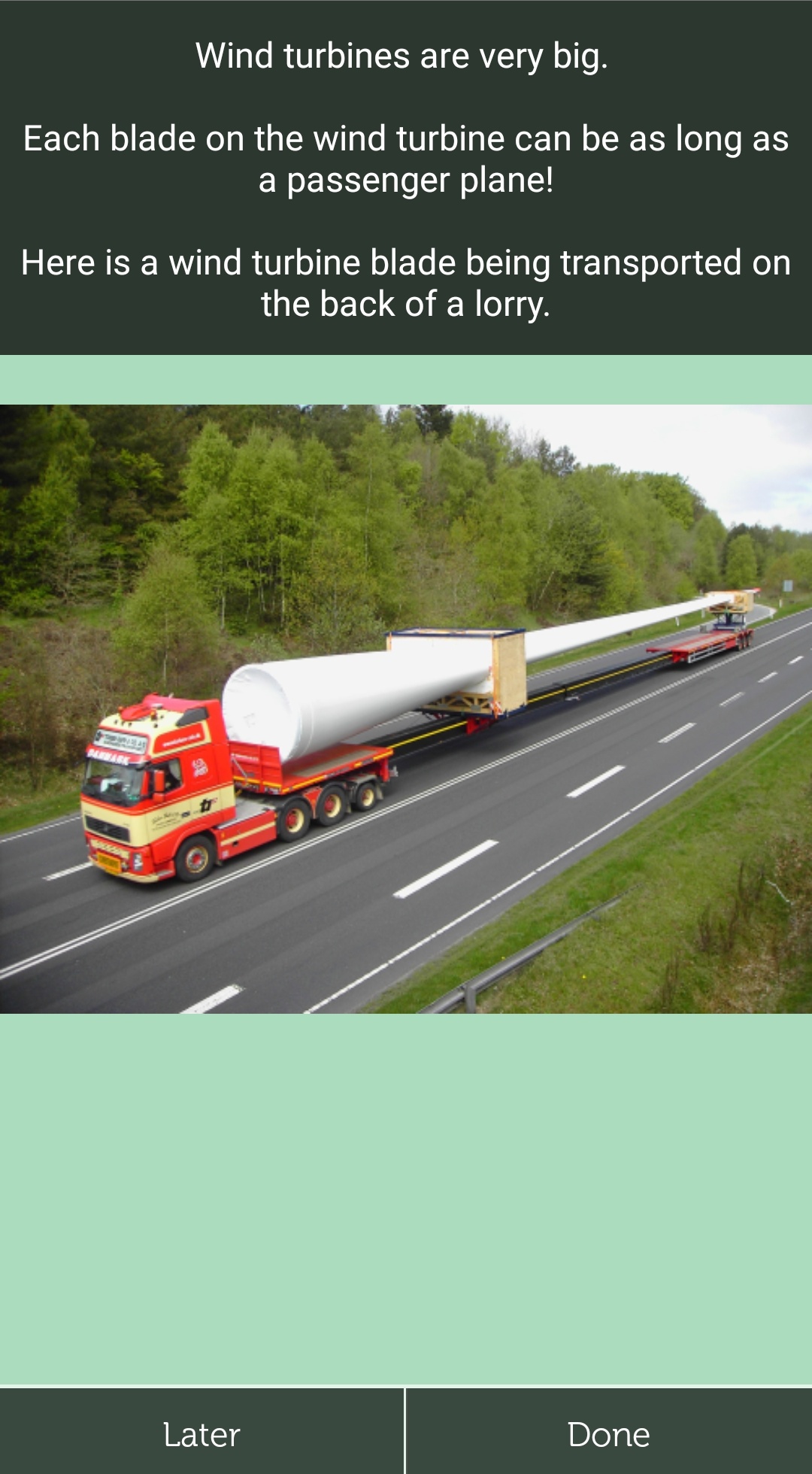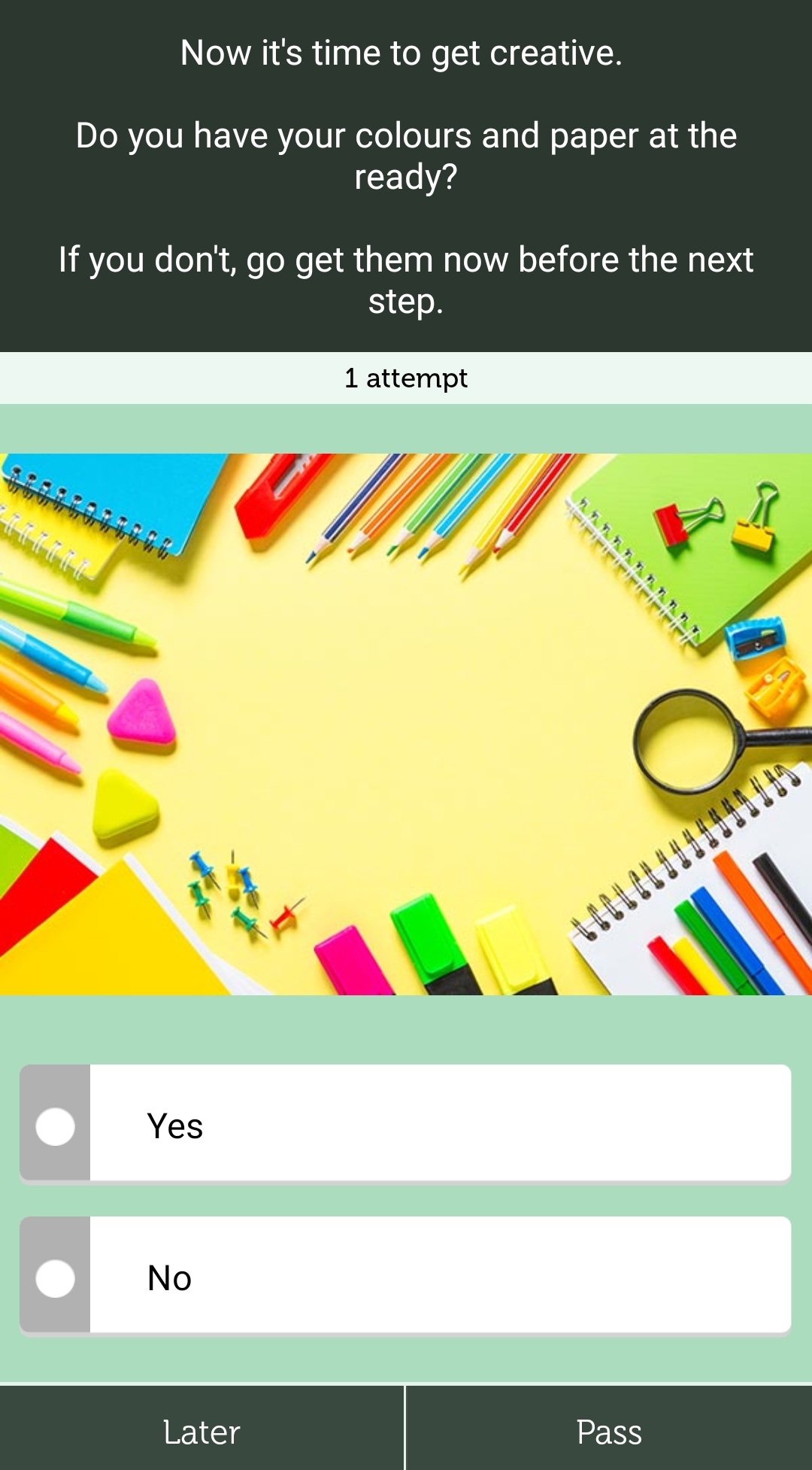 Example app screens from the game shown above.
What's even better is our July #PositiveEnergyPoster Challenge where we're upping the monthly spot prize giveaway to 3 X €100 Art & Hobby Vouchers!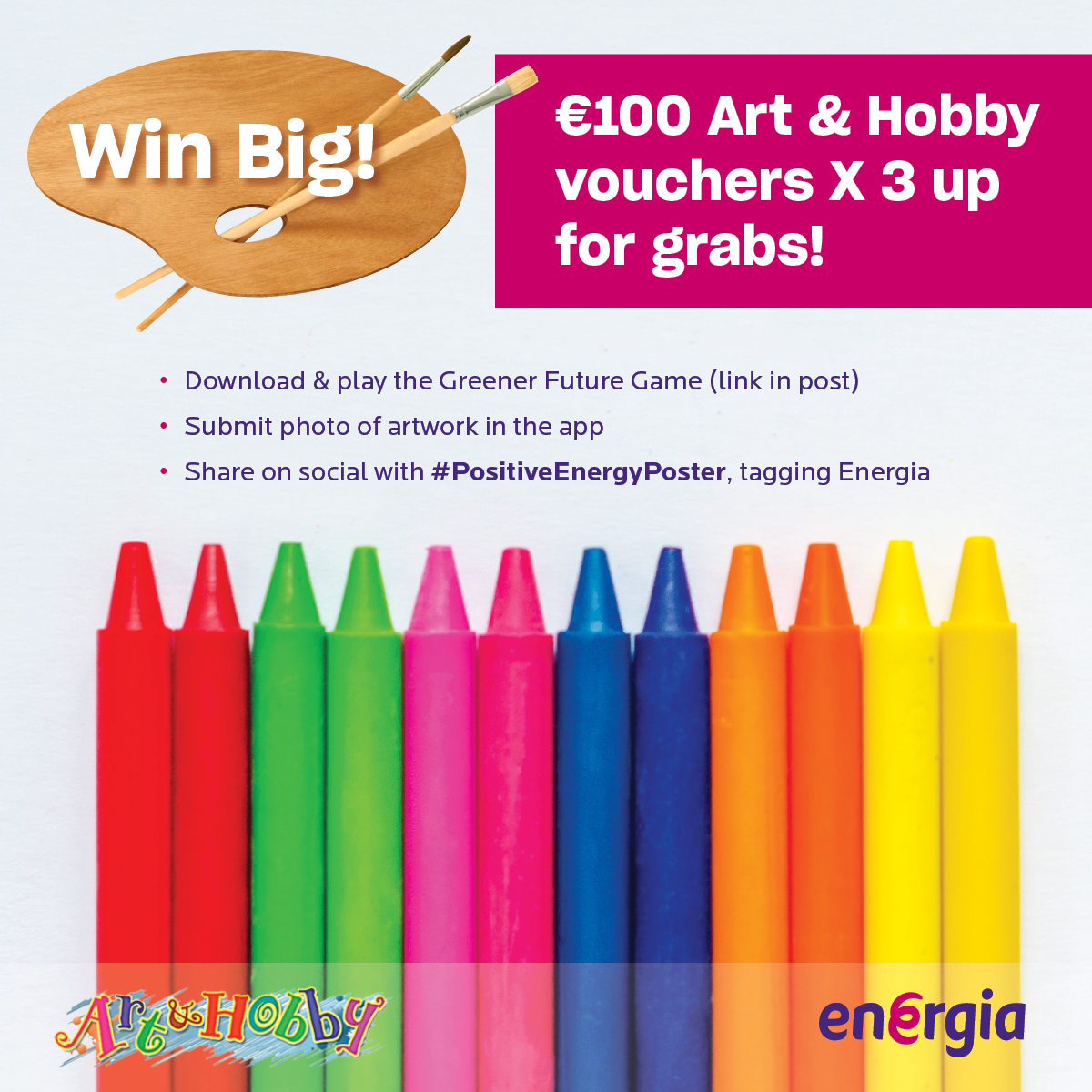 So if the kids are getting restless and you need half an hour to get some work done in peace, why not download the game for them, give it a go and challenge them create their Energia #PositiveEnergyPoster.
The Greener Future Gaming App will also be piloted as a classroom facilitaion to a selection of national schools in Ireland in the upcoming school term. Energia is excited to play its part through digital platforms to stay innovative, helping to engage our future generation on greener energy and climate change.
APPY Gaming!