It's a cold, wet and dark November morning. The usual for this time of year, but my surroundings are unfamiliar, atmospheric and steeped in history. I'm wandering around the crooked streets of Paris' 15th arrondissement, it's all very French . . .
What does any of this have to do with energy? Well, nothing really, apart from the location. Paris was the host for this year's European Utility Week conference, one of the must attend events for energy companies. The conference took place over three days, hosted over 800 exhibitors and was attended by over 18,000 people. I'm fairly sure I didn't get talking to everyone, but I gave it a good try!
So why was I there? Energia Group is on a journey to become a modern European utility. Part of that journey is to get our heads out of the day to day and explore what our peers are up to, find out what the hot topics are, where the hype is (so we can avoid it) and meet people working on interesting projects.
I had the honour of presenting at the conference to inform delegates about our experience going through the recent electricity market redesign here on the island of Ireland.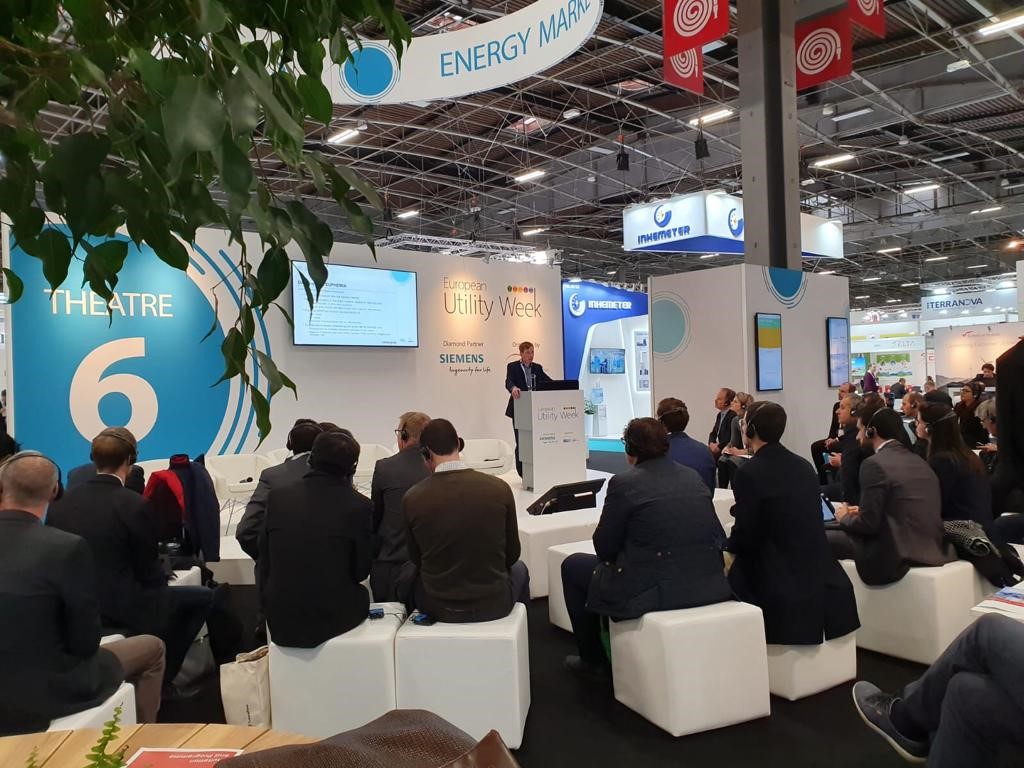 The exhibition hall was huge, but it quickly became apparent that there were a small number of categories most exhibitors fell under.
Smart Meter Providers
There is a meter to measure everything! I must admit I had no idea there were so many makes and models. Smart metering is a major venture in GB and on mainland Europe. The roll-out in the Republic of Ireland has begun and we have an expert team to deliver smart metering to our customers. We're looking at ways to enhance the information provided to customers through a range of apps and other tech. It's a challenge we're looking forward to!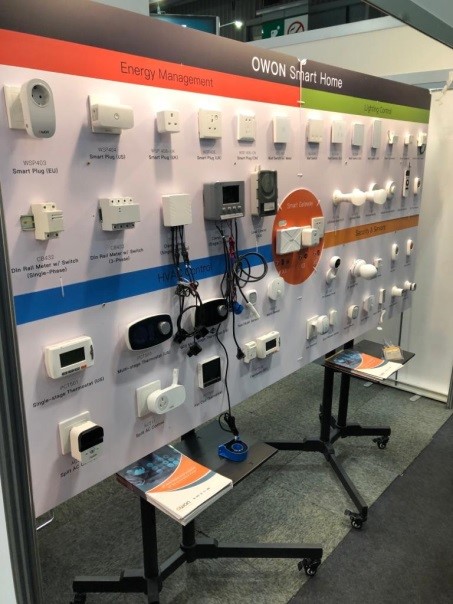 Data Analysis
We are all aware of the explosion of data we generate and consume every day. The energy sector, primarily driven by the uptake in smart metering, is no different. Where there is data, there is opportunity. Every second stall consisted of a company that can harness the power of data to deliver value, ranging from energy efficiency improvements for consumers to the creation of better pricing strategies and increasing customer engagement.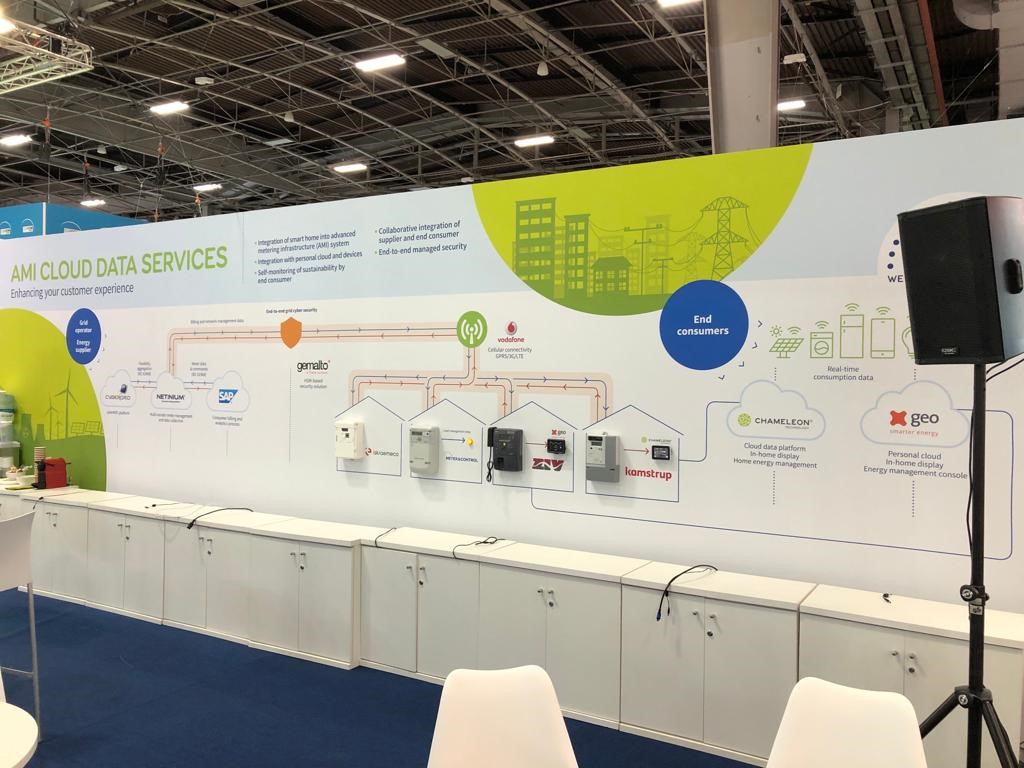 The latter is an extremely difficult problem to solve, but essential for delivering a low carbon energy future for us all. I was encouraged by some of the very interesting work being done in this area, helping customers understand and ultimately care about their energy usage. When it comes to enabling consumers to have a more sustainable relationship with energy, sophisticated analytics have the ability to get the right incentive to the right customer at the right time. We will be piloting a new app for customers in the coming months which will give them more information about their energy usage.
Virtual Power Plants
Another hot topic was the concept of virtual power plants - aggregating up loads of houses, rooftop solar panels and batteries to form a large distributed power plant. This is a huge opportunity because it enables consumers to benefit directly from the energy market. While I don't foresee a time when everyone becomes an energy trader, exposed to the risk that entails, virtual power plants have the potential to unlock the flexibility we as consumers have over how and when we use energy. (This is called "monetizing flex" in industry lingo).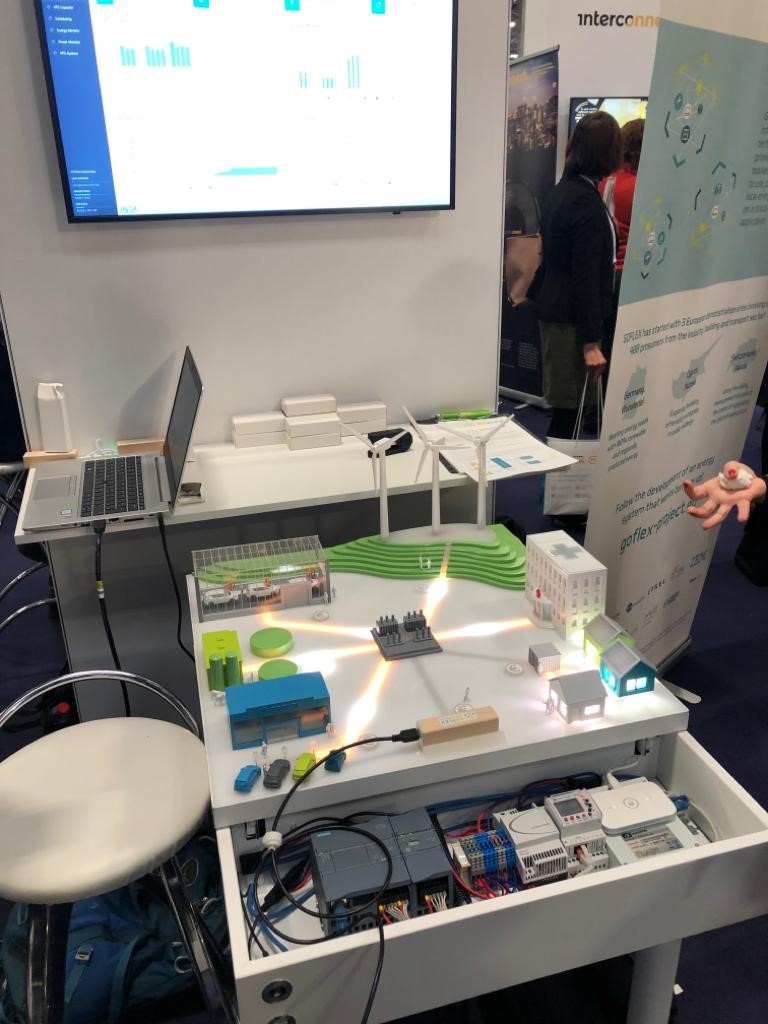 For example, say the price on the wholesale market shoots through the roof. We could send a push notification asking if you could delay putting your oven on for one hour in order to dodge the high prices. Cracking the concept of virtual power plants is crucial for the power system to handle the rise in electric vehicle charging, and has the potential to increase the integration of renewables. We've recently announced an exciting partnership with battery storage company Moixa to deliver the smart energy system of the future based on this concept of a virtual power plant.
Electrification of Heat
Renewable generation has transformed the electricity industry over the last 20 years. The power system on the island of Ireland can now be operated with up to 70% of demand being satisfied by renewable energy at any one time. We are world leading in this regard. Most of this has been due to the fact that onshore wind in Ireland is essentially a natural resource, and we at Energia Group are proud to have contributed significantly to delivering a more sustainable power system via our investments in wind farms throughout the island.
If you are an Energia customer, switching on your lights and boiling your kettle at home would be powered by 100% green electricity. However, according to the SEAI's report on energy in the residential sector, heating your home is responsible for 61% of the energy used inside your four walls. That's a big deal, and it's made even bigger when you consider 47% of this heating is done using oil! If we are going to make any real progress on combatting climate change then we need to make the move from oil to electric heating, using the green electricity generated at wind farms or by rooftop solar. In the meantime, we've partnered with leading smart home technology company Netatmo to keep your home as cosy and efficient as possible. If you haven't already had a look, head on over to our new smart home store to see what's available.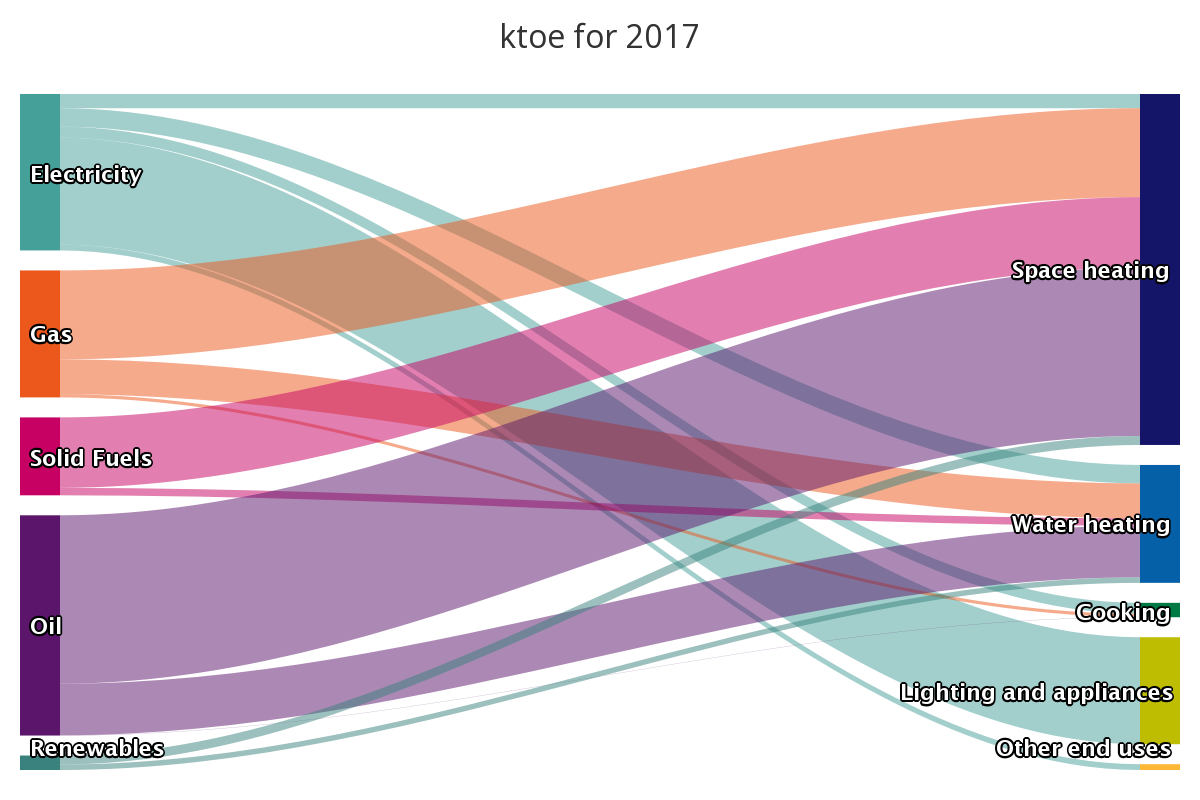 Source of chart - SEAI: https://www.seai.ie/data-and-insights/seai-statistics/key-statistics/residential/
There was very little focus at the conference on disrupting how we heat our houses. We have really only scratched the surface of the clean energy revolution, so I'm far from pessimistic about the future. Meeting people from exciting start-ups to more established industry players in Paris was refreshing. It's always good to kick the tyres of competitors and peers.
My main take from the conference?
Energia Group, as a generator, a supplier, in our customer engagement – we're excelling in our endeavours on the European stage. This is great for motivation, but don't confuse this quiet confidence with complacency. There's much more work to do, and we're only getting started.