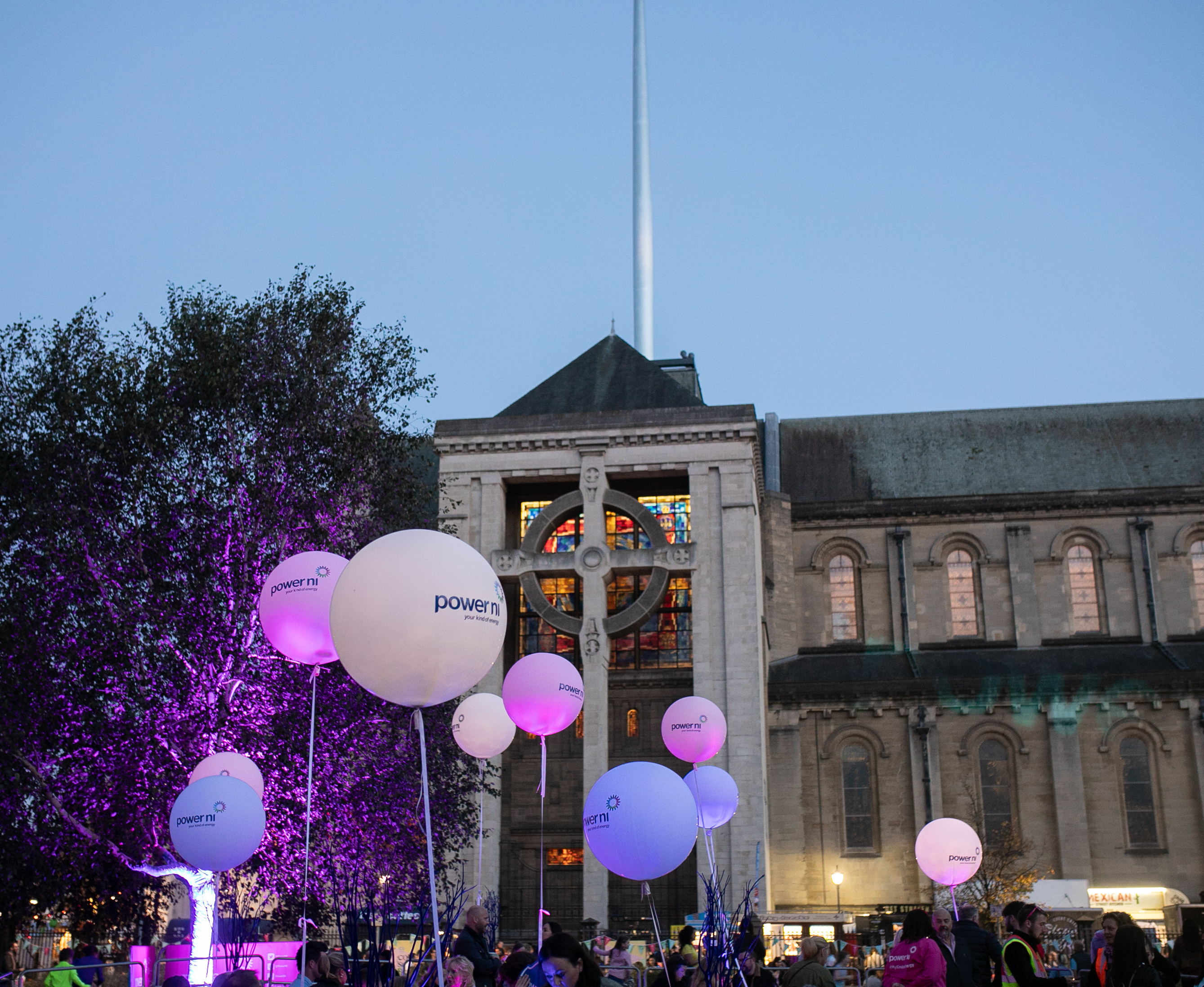 Power NI lit up Cathedral Gardens, transforming the space into the magical Light Gardens, and filled it with music fans for the first ever Power NI Presents… stage at Culture Night.
U105's Carolyn Stewart welcomed Northern Ireland's top funk and soul acts to kick off the mini festival, which was headlined by Belfast Community Gospel Choir.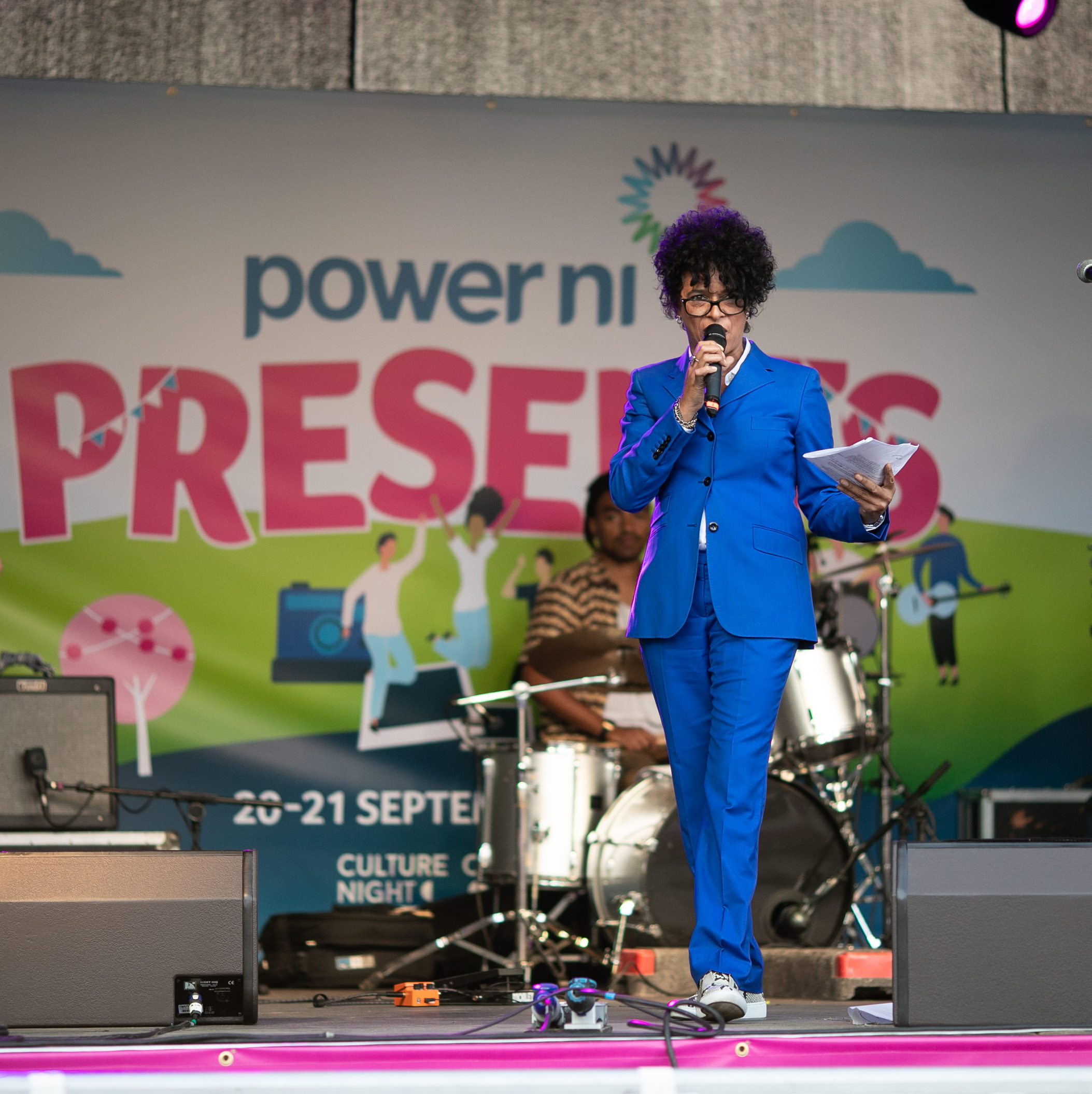 Visitors were able to take part in the Power NI Photo Experience as the first ever Culture Day took place across the city. In addition, Power NI teamed up with Curated Kitchen, an award winning Cathedral Quarter café to give away 500 free coffees to those visiting Culture Day.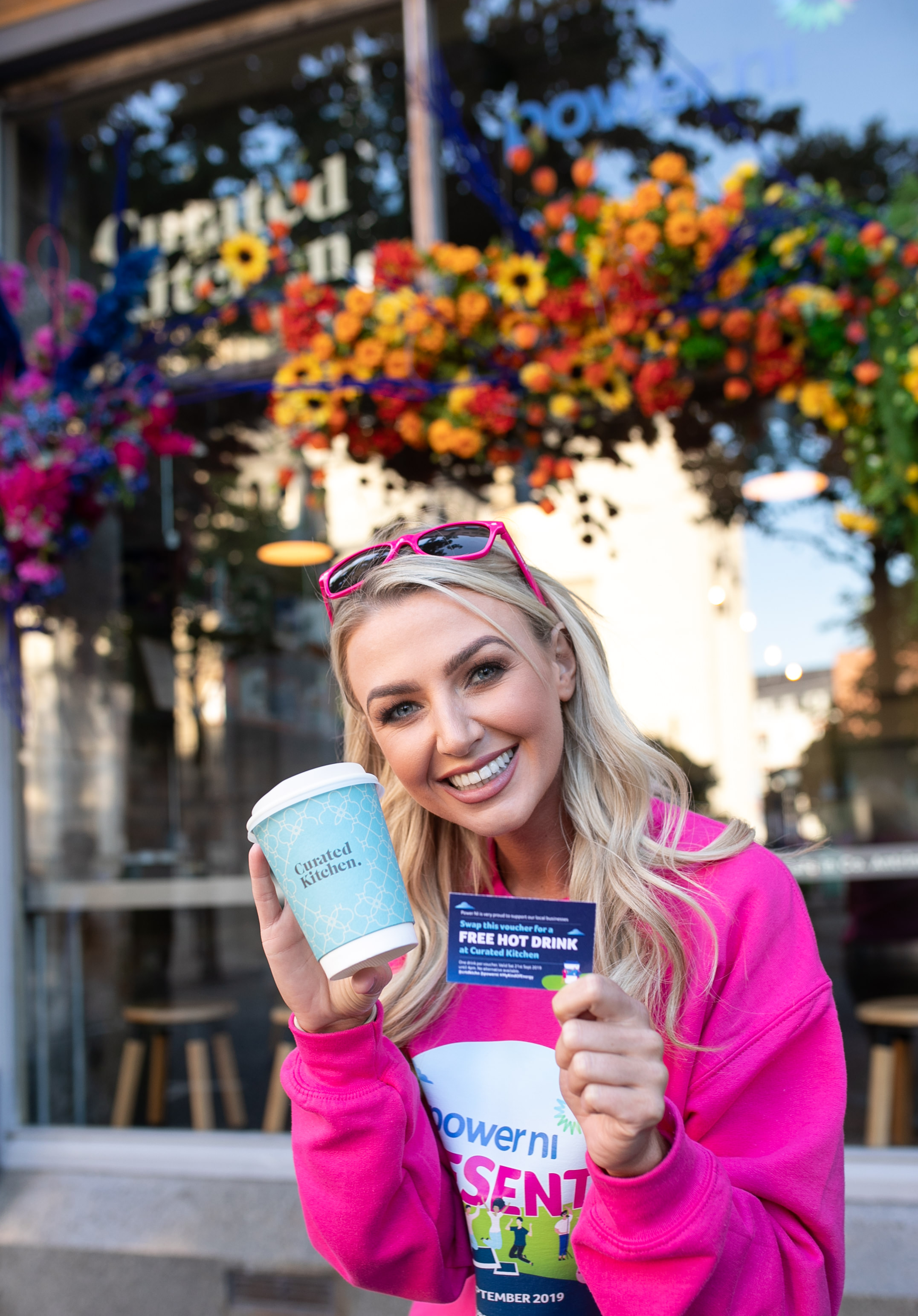 Gemma-Louise Bond, Senior Sponsorship & Events Executive at Power NI said the company was committed to encouraging local talent; "Getting involved with Culture Night and Day for the second year has been a blast, and we're really proud to power up a fantastic line up of homegrown talent on our Power NI Presents… stage.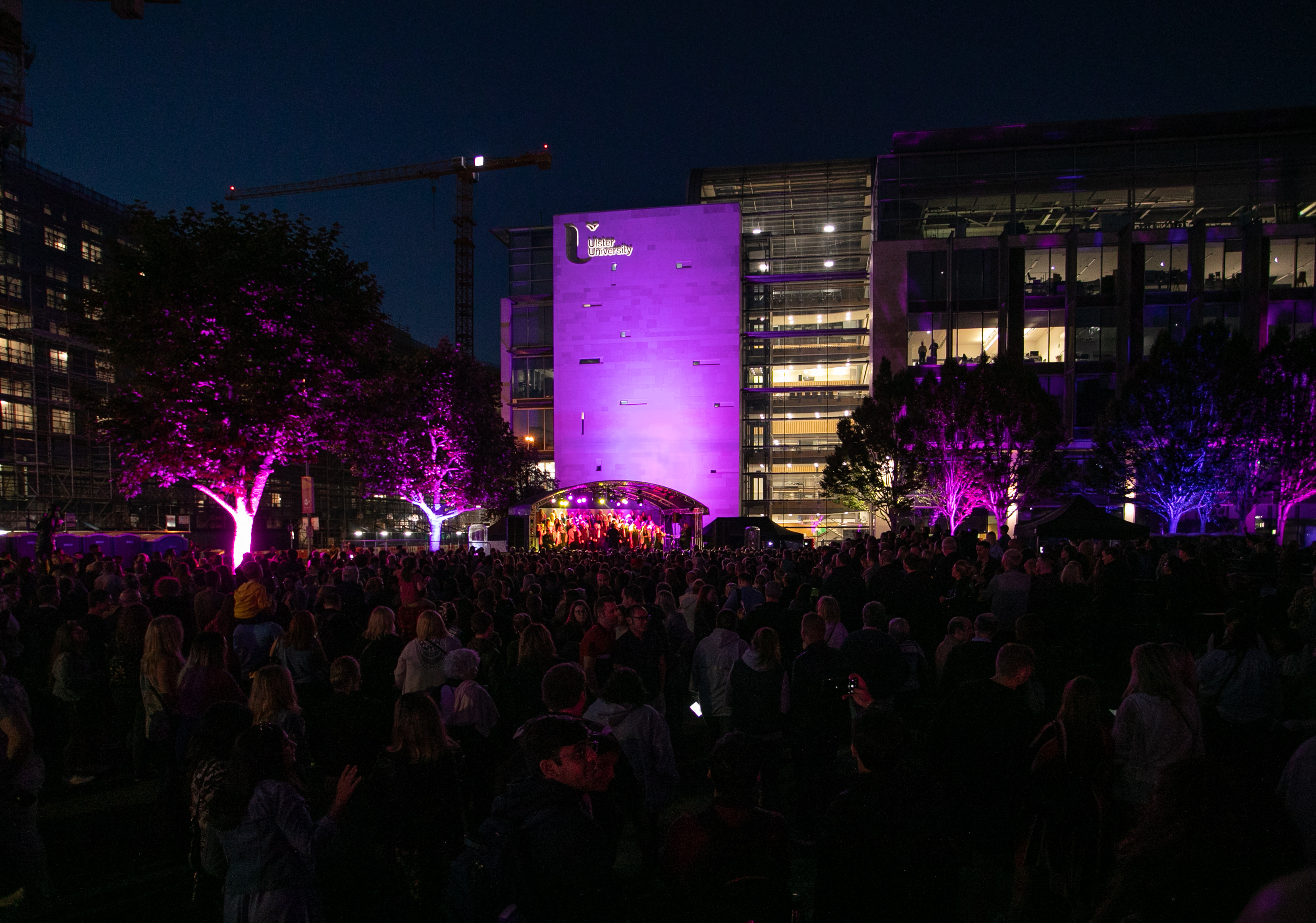 "Last year we produced the iconic light show story on St. Anne's Cathedral, and as Culture Night and Day has evolved, so have we, to include a variety of games, fun, music and of course, electric vibes for all visitors to enjoy."
Talent included Bangor's Aeons, Ghost Notes and Manukahunney Blue and today (Saturday) will welcome Alice LA, Cherym and the amazing Cathedral Quarter Choir presentation of CHANT.