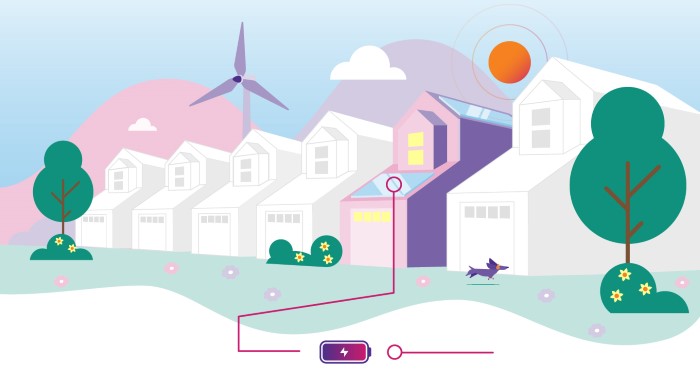 Smart home and green solutions combine energy, time and money-saving features to bring you convenience, comfort, and security...and we love them! So much so, that we're proud to have our very own online Energia Smart Home Store to bring you some of the best brands and tech products on the market as well as a range of renewable energy options for greener, cleaner, and more sustainable living.

The Energia Smart Home Store includes the very latest technology from global leaders Netatmo, Google, Huawei and TP-Link to offer a whole new way of controlling and monitoring your appliances and devices for improved living and with the overall aim of reducing energy wastage. Our Cosy Homes initiatives can also help transform your home energy with a focus on renewable supply and generation. Bookmark this blog as your go-to guide for green energy and your smart home shopping list!
Smart Heating Products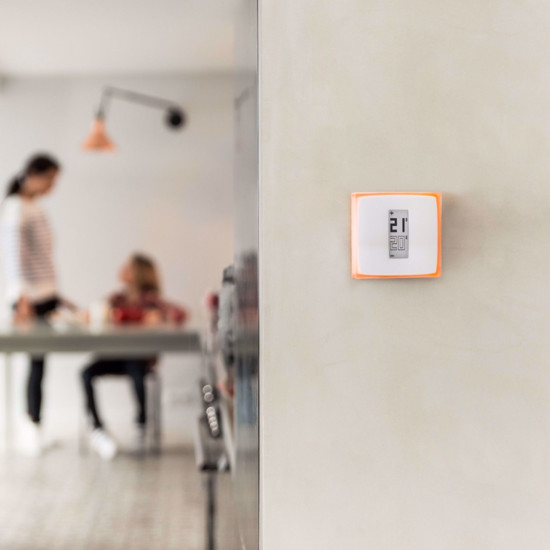 Flexible smart heating devices give you remote access to your home heating system so you can schedule your personal preferences such as temperature and on/off timings. They are easy to use and completely transform convenience levels so you'll always comeback to a cosy or cool home depending on the season and your settings. Some of our best-selling smart heating products include the Netatmo Smart Thermostat and Netatmo Smart Valves both with installation included when you buy online.

The Netatmo Smart Thermostat offers control over your home heating through the Netatmo smartphone app. You can set up a 7-day schedule on your phone to program precisely when you want your heating to go on and off, avoiding unnecessary energy usage. The Netatmo Smart Valves offer the same great convenience options with the added benefit of being able to choose the rooms in your home you want to heat. By only heating the rooms you need you'll save energy and minimise wastage.
Smart Lighting Products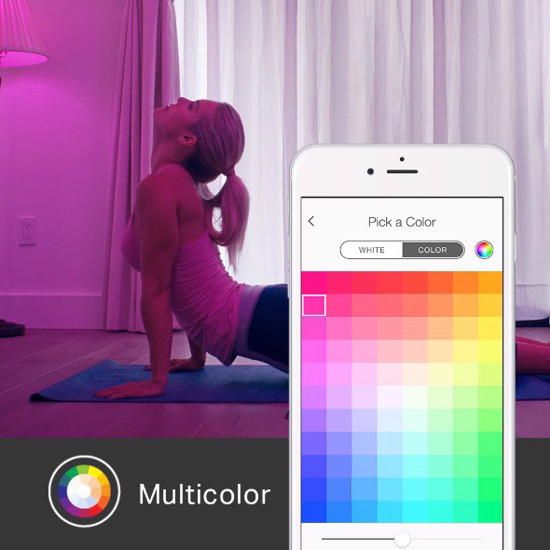 Smart lighting products have a multitude of uses, from added security, aesthetics, comfort and safety. Create ambience, warmth or the illusion that you're in your home with smart home lighting products, such as the Kasa Dimmable or Kasa Multicolour bulbs. Dim the lights from the comfort of your sofa using the smartphone app or your voice with your smart speaker... "Google... Turn lights warm pink!" Our customers LOVE the smart bulbs and they can be great fun for all the family to make environments more interactive. You can also set up a return homelight that welcomes you when you arrive in the dark or use the remote scheduling to activate your lights at certain times so your house appears to have someone home while you're away.
Smart Security Products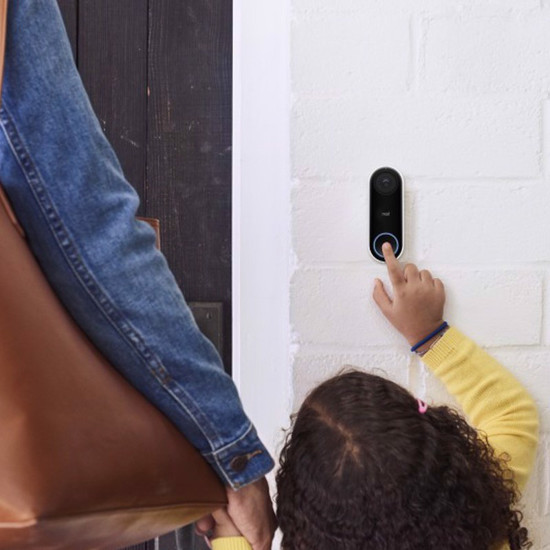 You will be able to fully relax with a smart home security system that can monitor yourhome 24/7. Products like the connected Google Nest Hello Doorbell or the Netatmo Smart Outdoor Camera use a HD night vision camera and motion sensors to monitor who approaches your door around the clock. In the event you need to ward off any unwelcome visitors the Netatmo Smart Outdoor Camera with a siren is a great way to deter any would be trespassers thanks to a loud warning alarm. The Indoor Welcome Camera keeps a watchful eye over your home's interior when you're away and alerts you immediately if a suspected break-in is about to happen thanks to facial recognition technology that identifies familiar and unknown faces. Simple Netatmo Window and door sensors can alert you if there is forced entry and as with all smart home security products, alerts will be sent to your smartphone meaning you can respond fast, even when you're away from home. Browse all our security products here.
Smart Voice Products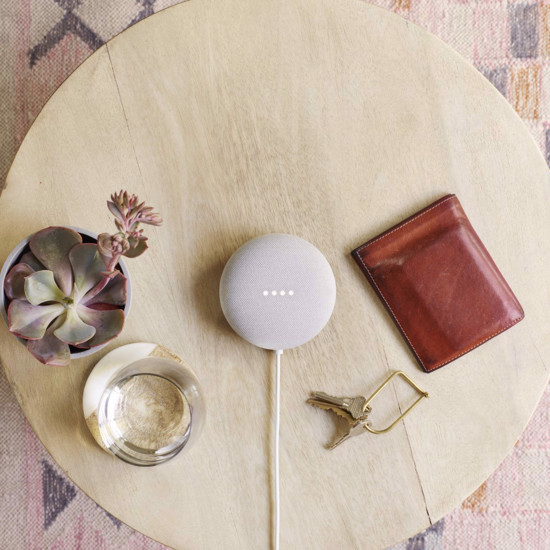 Nothing is too much trouble for a voice-activated speaker. With the Google Nest Audio, Google Home, Google Nest Hub or Google Nest Mini, you have the ability to listen to music, ask questions, sync with and control home devices and even purpose as entertainment, voice-activated speakers are a helpful and practical addition to any home. With each having similar smart functionality we've detailed out the specification in this handy comparison guide so you can pick the best product for your home.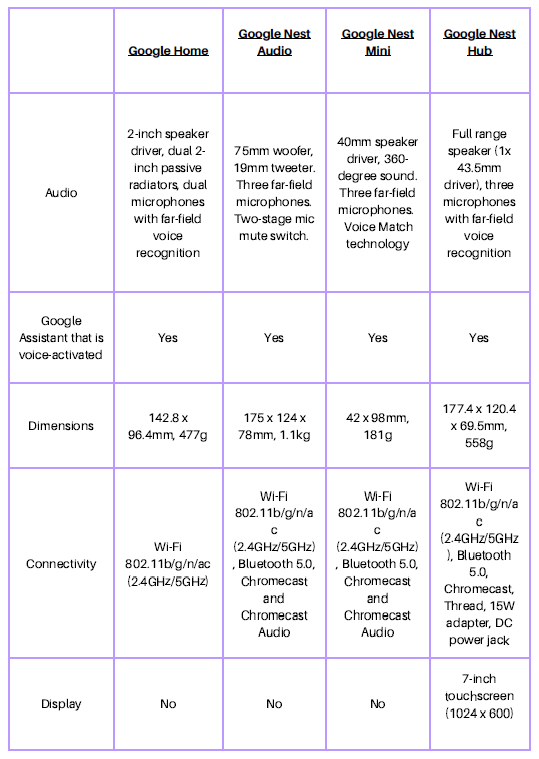 Smart Weather Products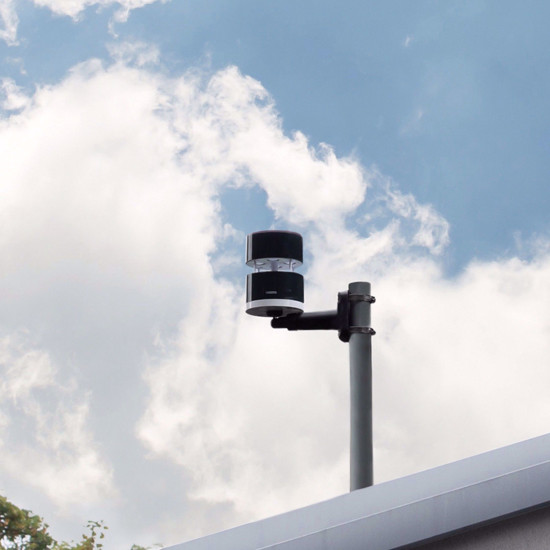 Smart weather technology can be extremely useful in both indoor and outdoor environments. The Smart Home Weather Station by Netatmo can instantly alert you of any change in your external or internal environment via your connected smartphone or tablet. Additionally, the Rain and Wind gauges are available to measure precipitation and wind speed / direction and help you plan accordingly. We expect these devices to workover time in Ireland thanks to our frequent, changeable and generally very unreliable weather!

Smart Bundles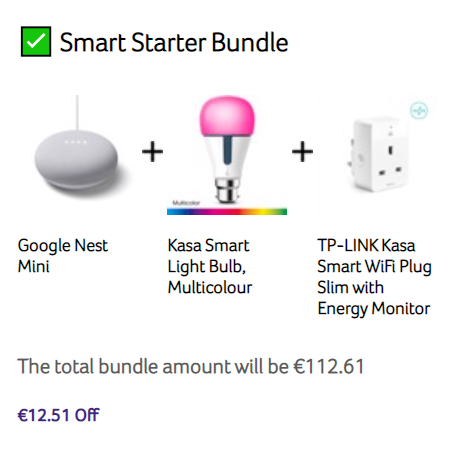 Take the benefits of smart home technology to a whole new level when you combine products that complement each other to maximise your convenience and control. At Energia, we have built smart home bundles for the savvy user who wants more spec but without more spend! Check out our 10 money and energy-saving bundles:
➔ Netatmo Smart Thermostat + Google Nest Mini Bundle
➔ Netatmo Thermostat + Google Nest Audio Bundle
➔ Safe & Secure Netatmo Bundle
➔ Smart Starter Bundle
➔ Smart Weather Bundle
➔ Google Home Security Bundle
➔ Kasa Smart Bulbs Combo Bundle
➔ Smart Plugs Combo Bundle
➔ Personal Home Assistant Bundle
➔ Safe & Healthy Home Bundle
Electric Vehicle Tariffs and Car Charging
If you own an electric car you'll want a cost-effective electricity plan to charge your car at home, and we have the perfect solution for this. Our EV Energy Plan uses 100% green electricity and has a reduced night-time rate for cheaper overnight charging. If you're looking for a home charger for your EV, consider the Energia EO Mini Pro 2 Socket or the Energia EO Mini Pro 2 Tethered Socket, both are priced with installation included. They are compact, smart, safe and easy to use. Additionally, a government-funded support scheme via the SEAI provides a grant of up to €600 towards the purchase and installation of a home charger unit. Find out more here.
Go Solar