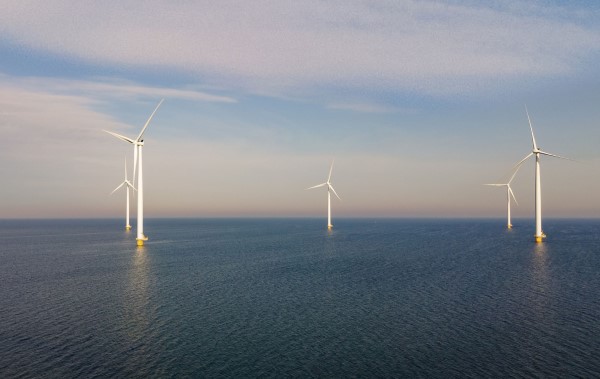 This week, we continue to progress early public consultation on key Irish renewable projects.
The first public consultation for the South Irish Sea wind project is now open. Proposed to be located at a minimum of 10km and up to 25km off the coasts of Co. Wexford and south Co. Wicklow in the Irish Sea, this project will generate clean electricity for over 500,000 Irish homes and businesses.
This first public consultation - from 19th October to 26th November 2021 - is an early opportunity to find out more about the project, meet the team, and provide feedback. Visit the online exhibition room; attend the public webinar on Tuesday 9th November 2021 from 7pm to 8pm; or meet us at project information clinics from 15th to 19th November 2021.
The South Irish Sea project aims to decarbonise Ireland's energy supply, reduce emissions, and help achieve our 2030 climate action and offshore wind energy targets. It will bring significant benefits for local communities and businesses during its construction and operation.
We welcome your views which can help to shape the development of the South Irish Sea project.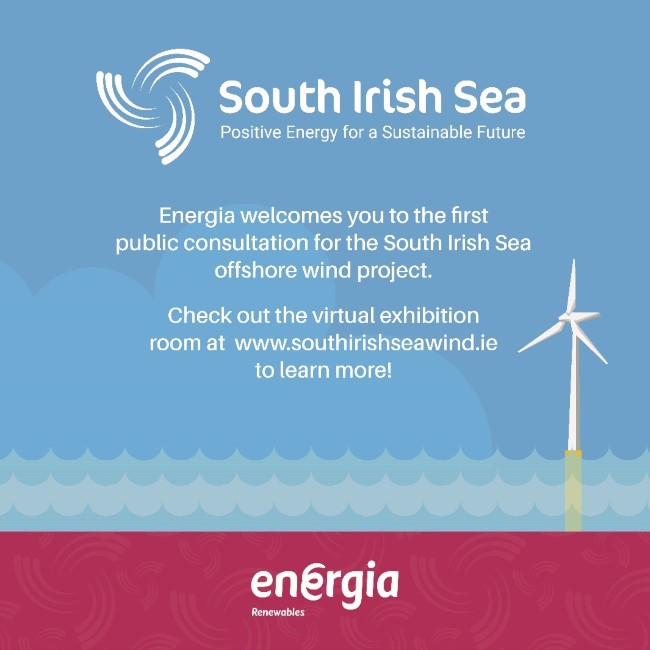 #offshorewind #energia #wexford #wicklow #positiveenergy